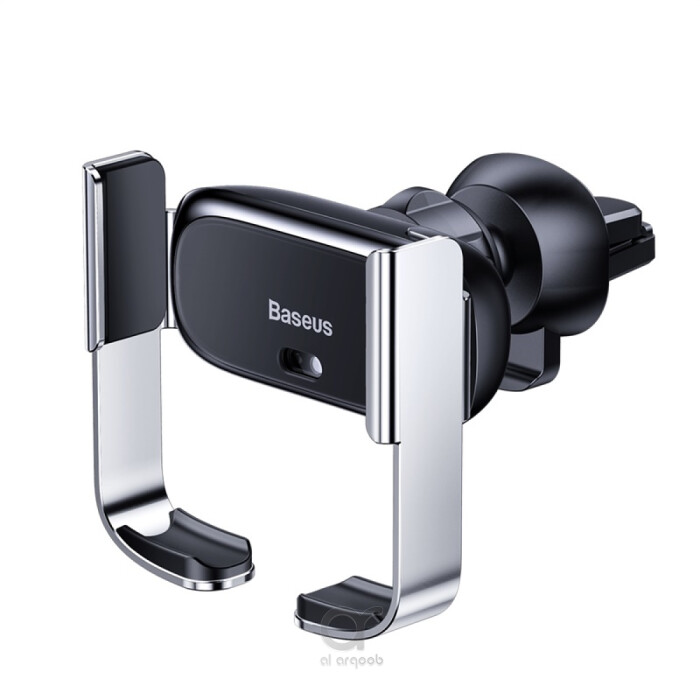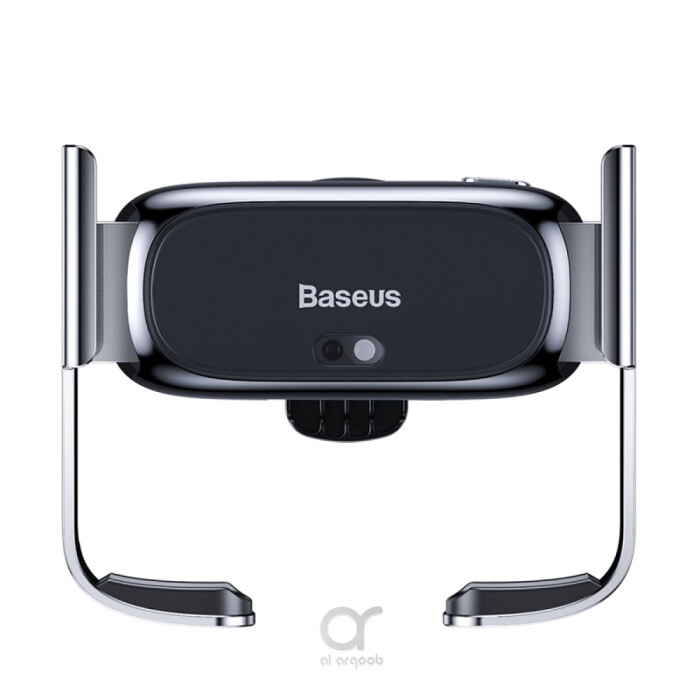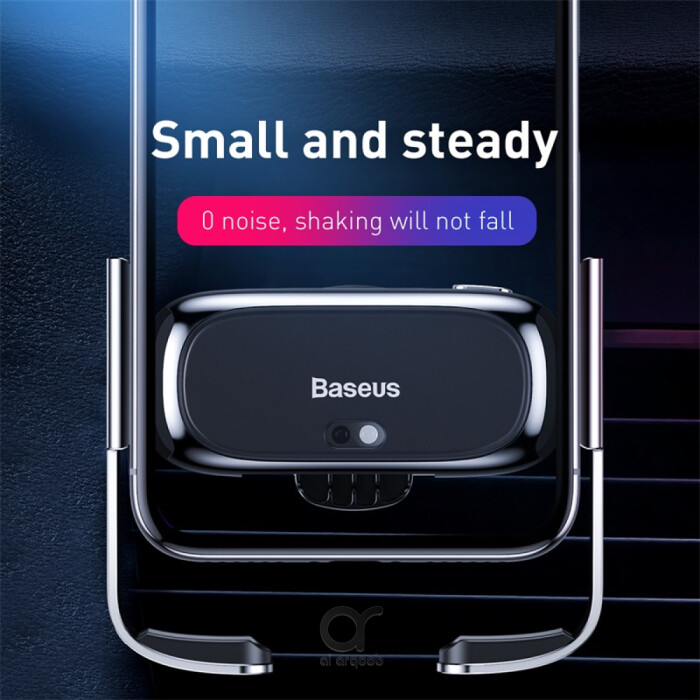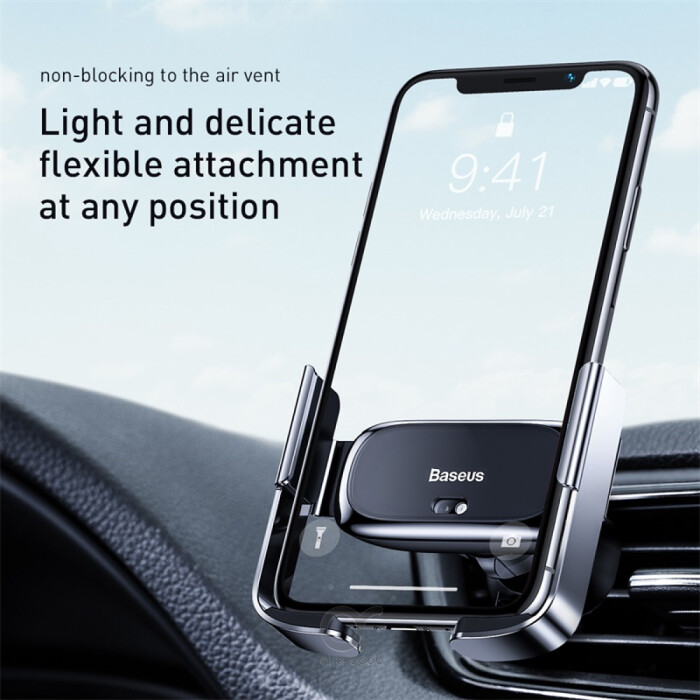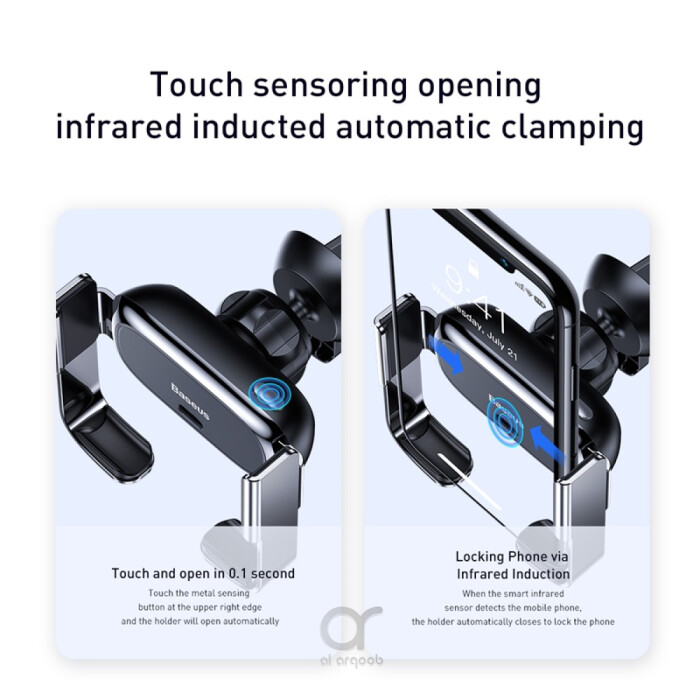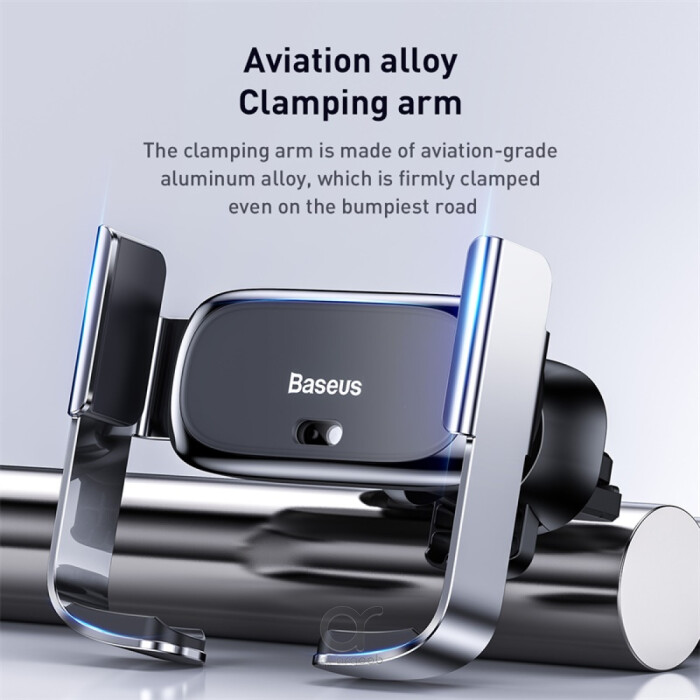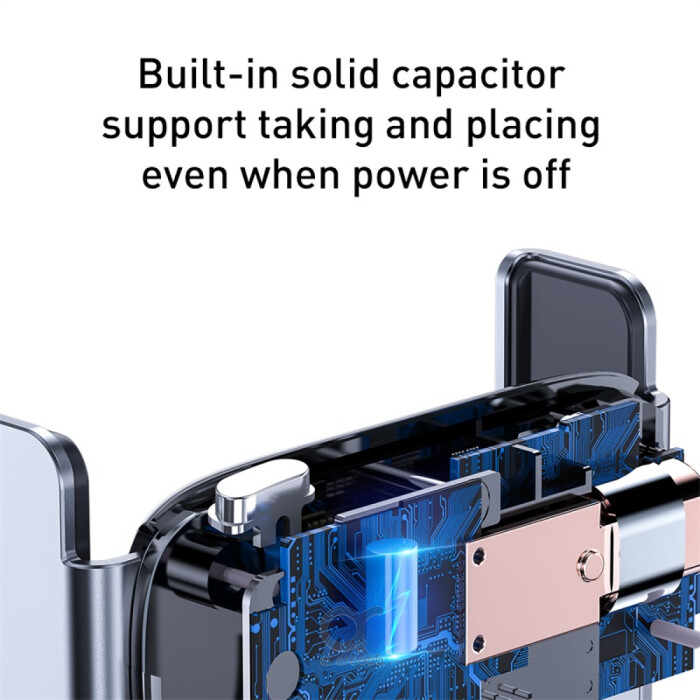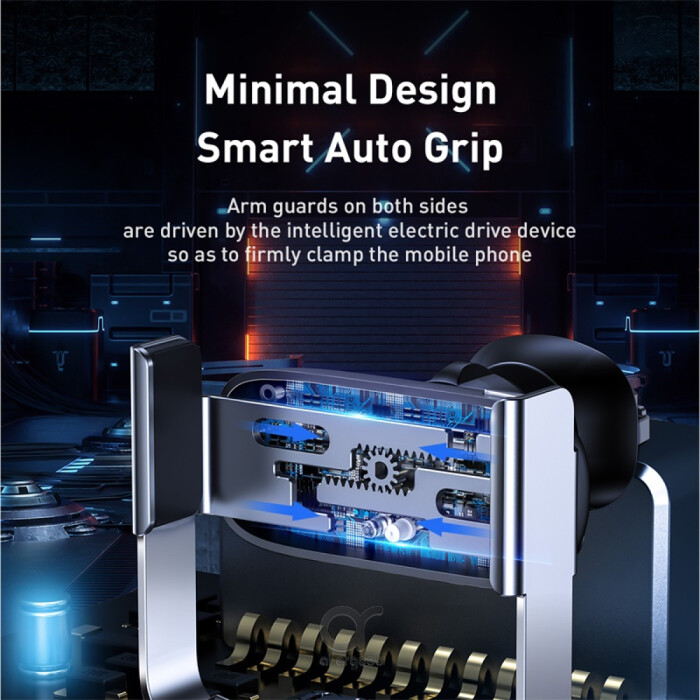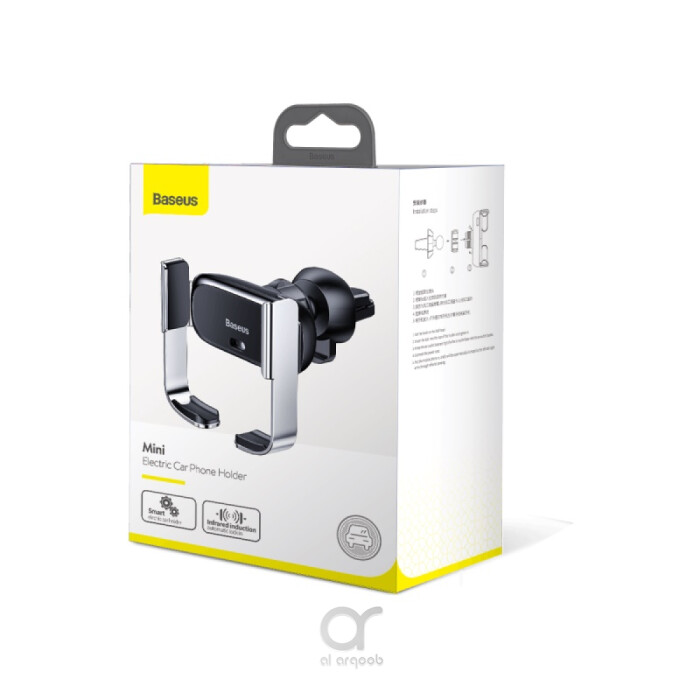 Baseus
Baseus Mini Electric Car Holder Silver
Product number: SUHW01-0S
Barcode: 6953156212145
Intelligent electric drive device drives the arm guards on both sides to hold the mobile phone firmly.
The clamp arm is made of aviation-grade aluminium alloy for stable clamping.
An elastic silicone pad is installed inside the clamp arm to protect the mobile phone from scratches.
The smart infrared sensor detects the approach of the mobile phone; the bracket automatically closes and locks the mobile phone.
Clamp when put on. When removed, touch the metal button on the top to open automatically. It can be operated with one hand without affecting driving.
Built-in solid capacitor, it can still be opened and closed twice when power is off.
The four corner grips keep the mobile phone dynamically balanced, easily cope with bumps on the road, do not block the viewing screen, and do not affect the finger operation.
Special air outlet clip, containing tooth-shaped silicone, does not hurt the air outlet, does not press the blade, and the mobile phone is stable and does not shake.
The universal swivel ball can be rotated 360 degrees, so that the phone can be fixed and used in accordance with your habits.
With telescoping spring structure, it can be quickly installed to the air outlet with one hand.

This Item is out of stock